Welcome To The
South Leicestershire Mobile Toy Library
We offer a unique service, delivering toys to people's homes and play settings in the Harborough District and the Borough of Oadby and Wigston in Leicestershire.
South Leicestershire Mobile Toy Library is a small registered Charity funded by a range of grants and charitable donations.

Explore Our Library of Toys
We have a wide range of toys that can help children in all areas of their development. We also have some specialist toys and equipment for children with specific disabilities and additional learning needs. Please explore the toys available for loan using the links below.
The benefits of music for children include learning cooperation, sharing, compromise, creativity, and concentration.
Toys that encourage  enjoyment in physical activity, whilst promoting agility, self-confidence, coordination and awareness.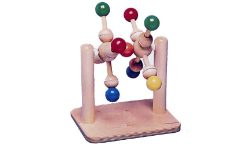 Sensory toys can help develop important sensory motor skills, stimulate crucial senses, and promote sensory integration.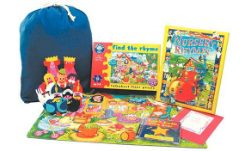 Books, storysacks, flash cards and games to encourage children and adults to read and play together and to help develop speech and language skills.
We are indebted to the following  organisations for their generous support :
Homepage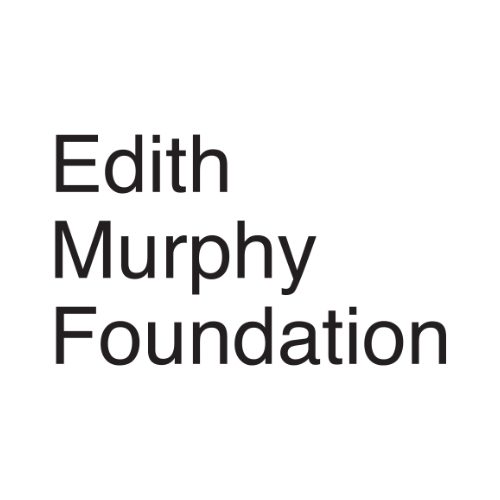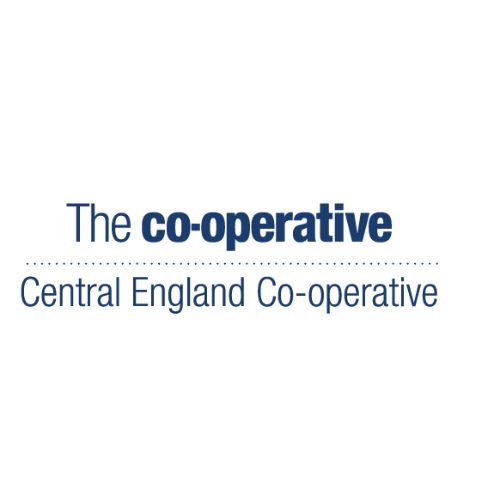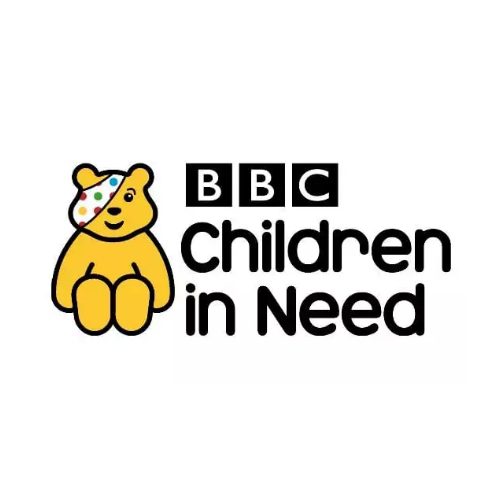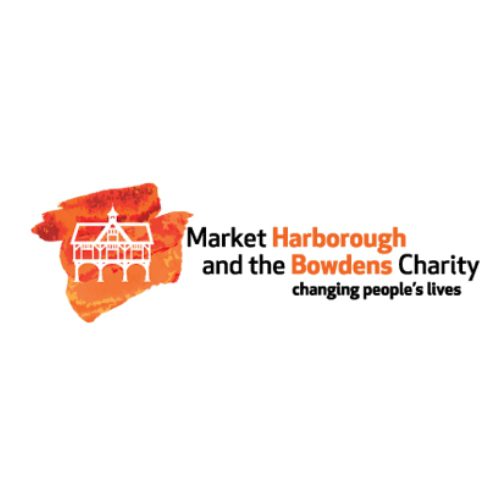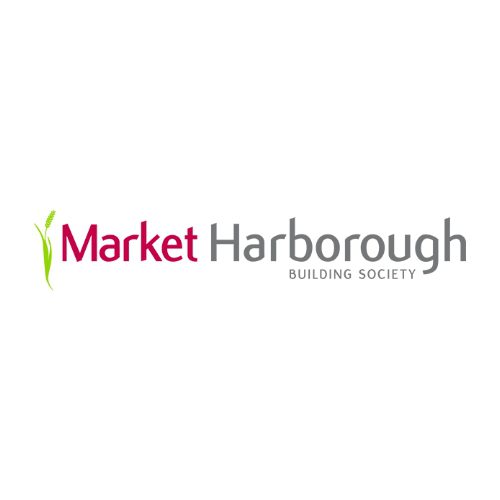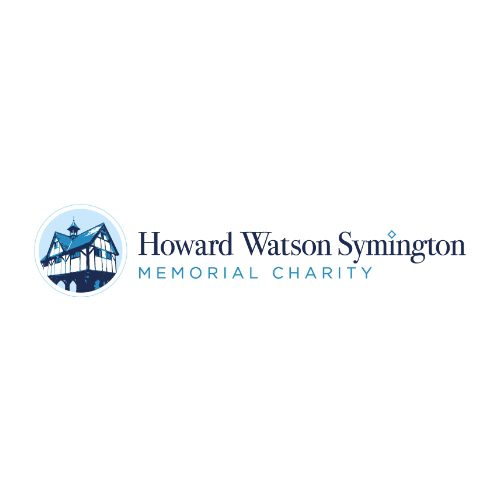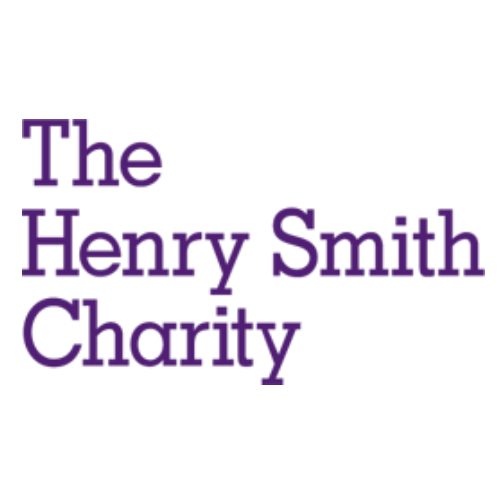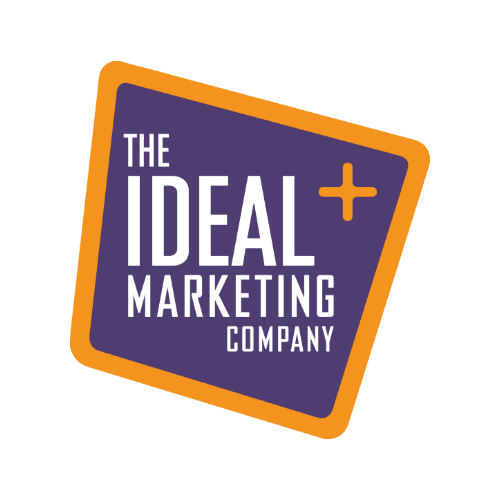 I am so thankful
I am so thankful for the years that you have been providing us with resources, our children have benefitted from them so much. You offer a fabulous service to families like ours
Mother of 4 year old boy with additional learning needs
Thank you so much for the toys
Thank you so much for the toys that you delivered! My daughter loves them and her physio thought they were fab and really helpful with her development
Mother of premature daughter
The Toy library has enabled us to try out many different toys
The Toy library has enabled us to try out many different toys that we would otherwise not have been able to access because they are expensive and not easily available, it has enabled us to avoid many costly mistakes!
Parent of child with Downs Syndrome