How many toys can I borrow?
Families can borrow 2 toys each month and Play settings or groups 4 toys each month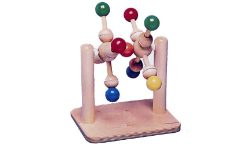 Sensory toys can help develop important sensory motor skills, stimulate crucial senses, and promote sensory integration.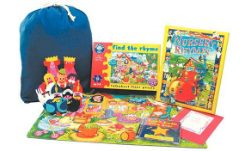 Puzzles and jigsaws are a perfect learning tool, helping children develop fine motor skills.
The benefits of music for children include learning cooperation, sharing, compromise, creativity, and concentration.
Toys that encourage  enjoyment in physical activity, whilst promoting agility, self-confidence, coordination and awareness.